Work kept me from BorregoFest until Sunday. I drove down early in the morning to join the group. Thanks BorregoWrangler for leading and Ollie for tail-gunning. It was nice to have met BlueFJ, Byteheed, and Eric (screenname?), gon2srf, and to see sdposer again. I was excited about returning to Anza-Borrego to explore yet another of many beautiful trails it has to offer. Plus, I've always met and enjoyed the company of fine 4-wheeling folks there.
On the way to the trail-head.
Man, the wild life in Anza-Borrego is ..... WILD!!!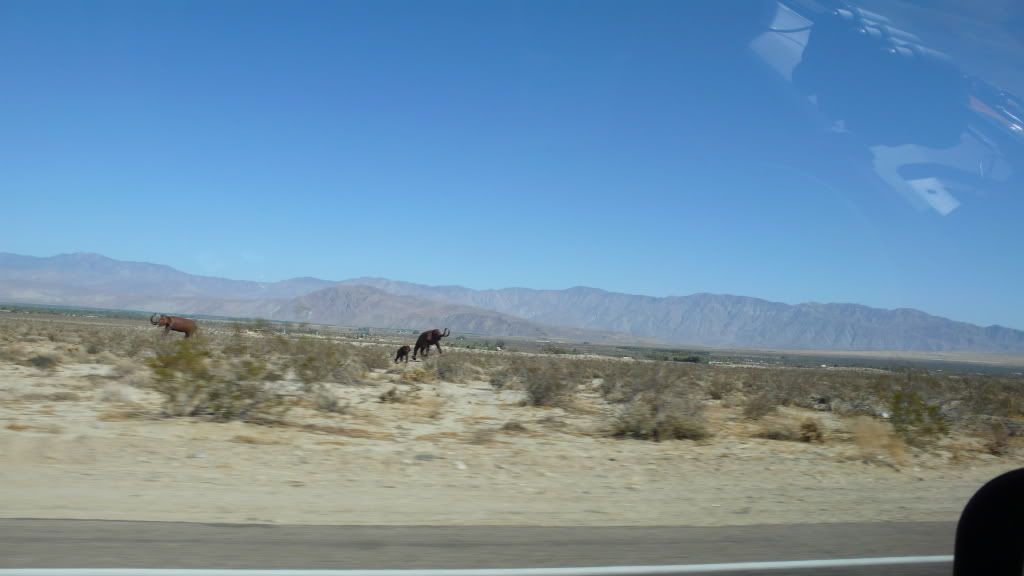 Prepping at the trail head.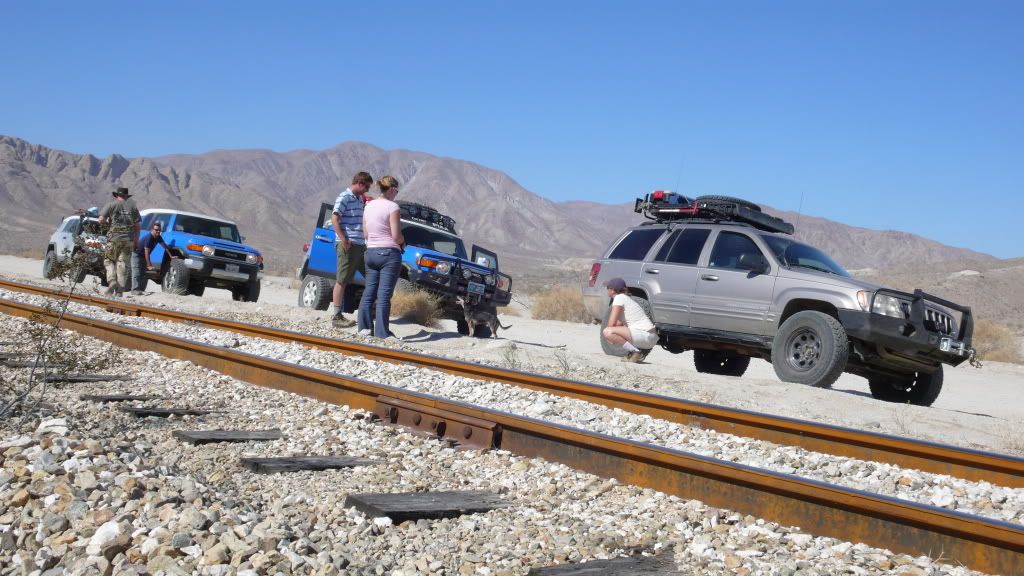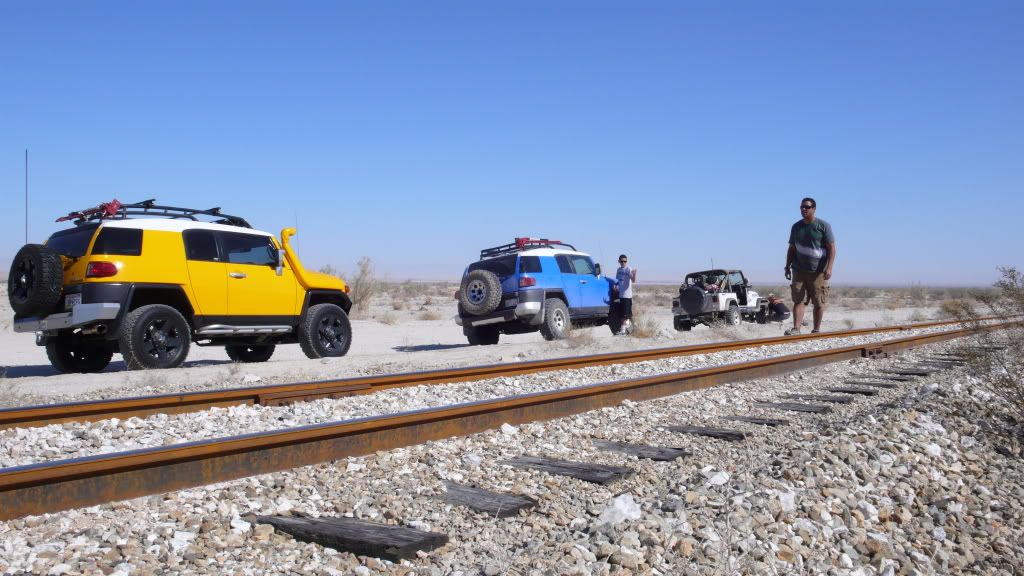 We ran along the train tracks. There were areas of fine soft sand that were fun to slide around in. sdposer's 4WD had problem engaging.
He was able to continue on using his front locker when needed. But a while later, sdposer stopped. Ollie stayed with him while the rest of us went on ahead.
Entering Painted Gorge running through Coyote Mountain (?).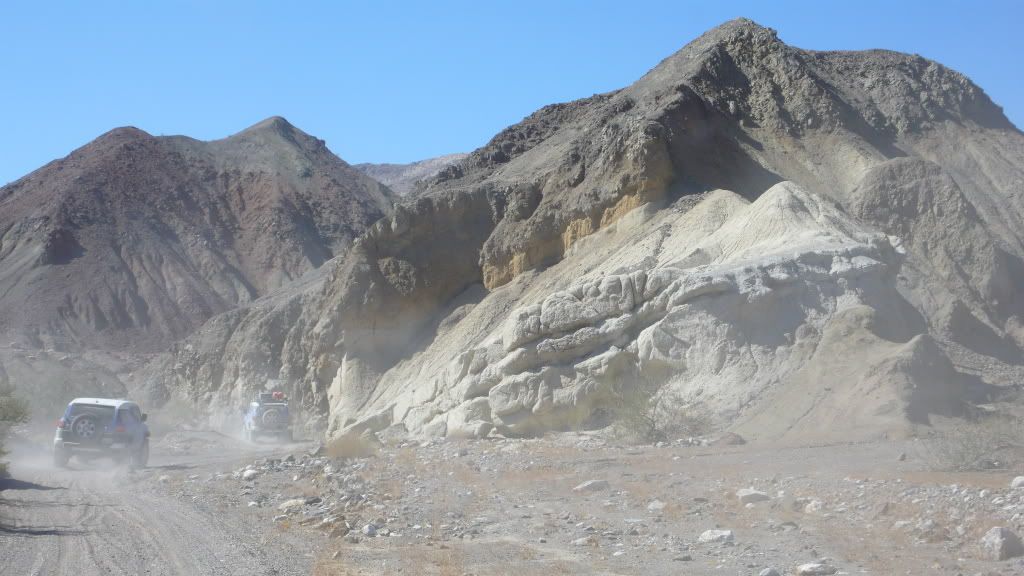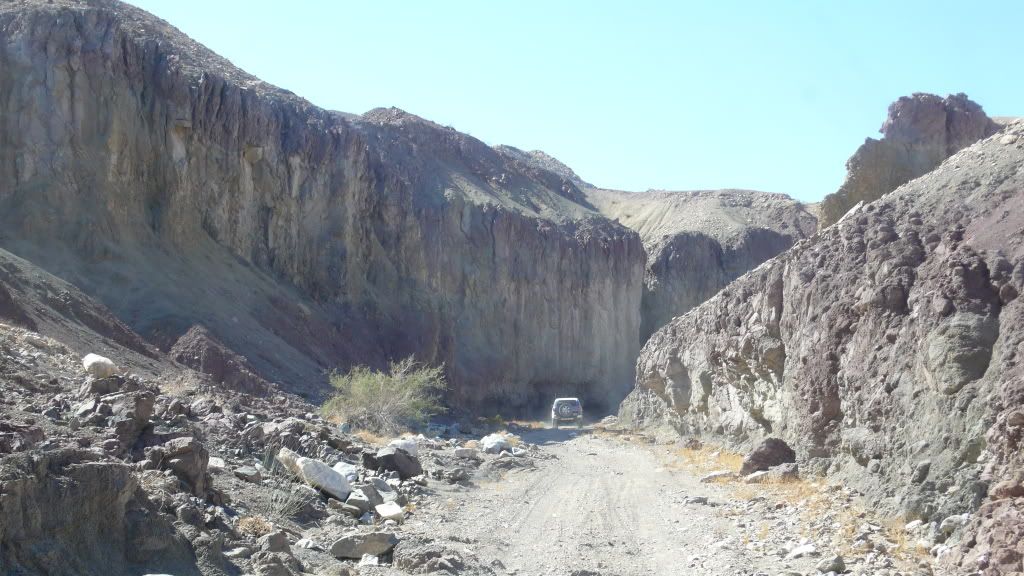 Ascending Carrizo Mountain (?).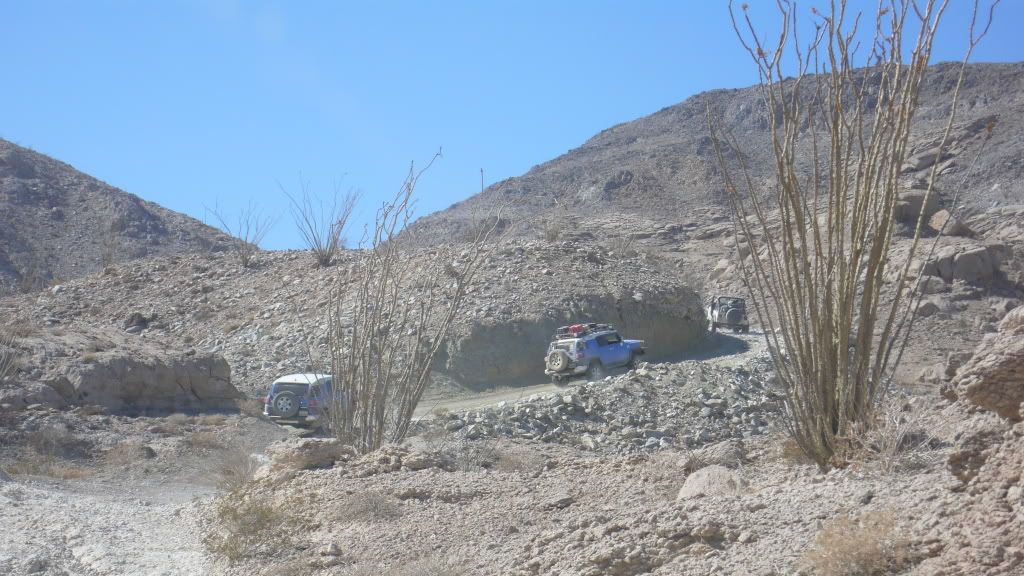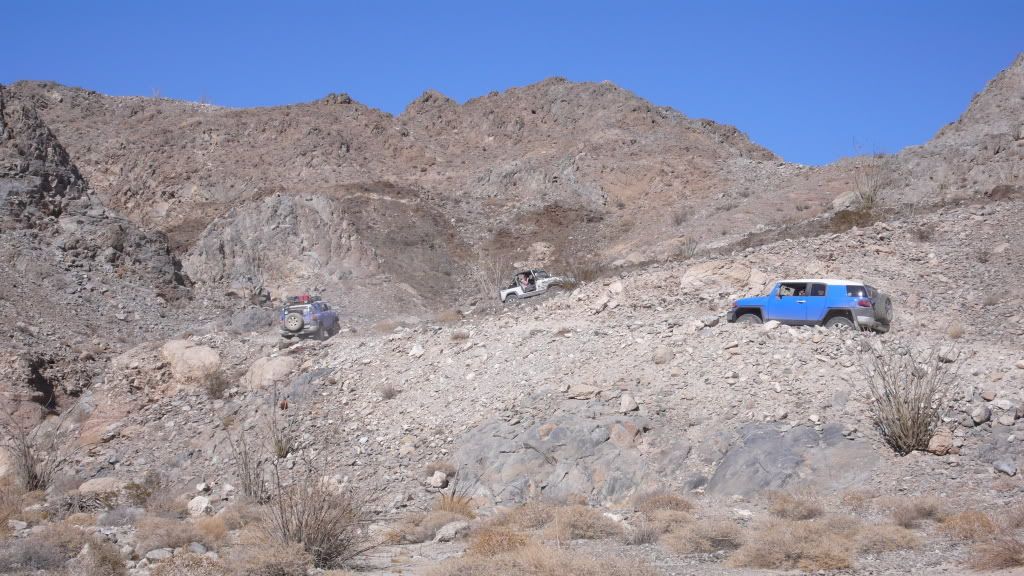 More views to enjoy on the ascend.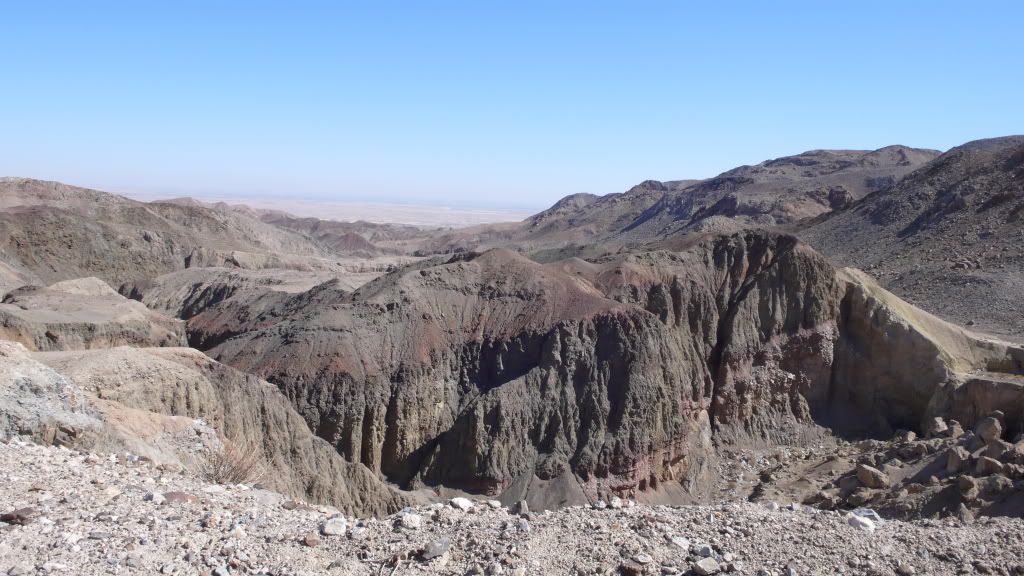 We were all enjoying the climb and it was not long before we looked back and saw that Ollie had caught up with the rest of us.
A short while later, coming through the CB, loud and clear with certain urgency: "Hey you guys, come back! I'm about to fall off the cliff!".
We turned around as fast as we could -- being on a narrow shelf-road. My heart skipped a beat when we got back there and saw this:
Byteheed was in front of Ollie when it happened and he had already hooked up the tow strap before the rest of us got there.
Gon2srf orchestrated the recovery.
Save the BugEater!!!!!!! I prayed.
Whew ........ A successful recovery!
Welcome back! What would I do without you and the BugEater, Ollie? You have shown me much fun in Anza-Borrego with a Truck Haven run this past January and now Painted-Gorge. You're not finished as my tour guide yet.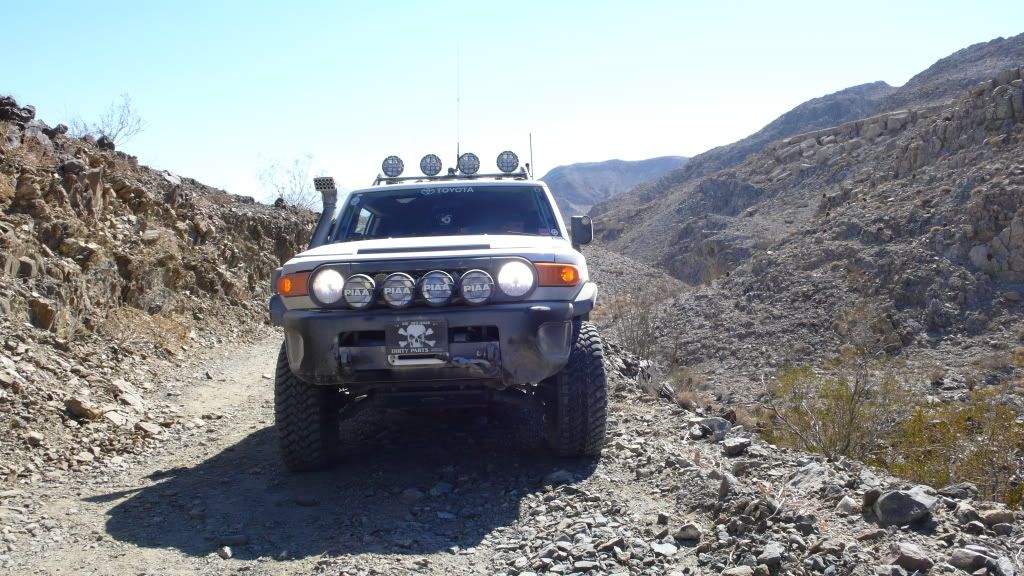 Having regained our composure, we contined on up.
This was a nice shady part of the trail to have lunch and a good chat.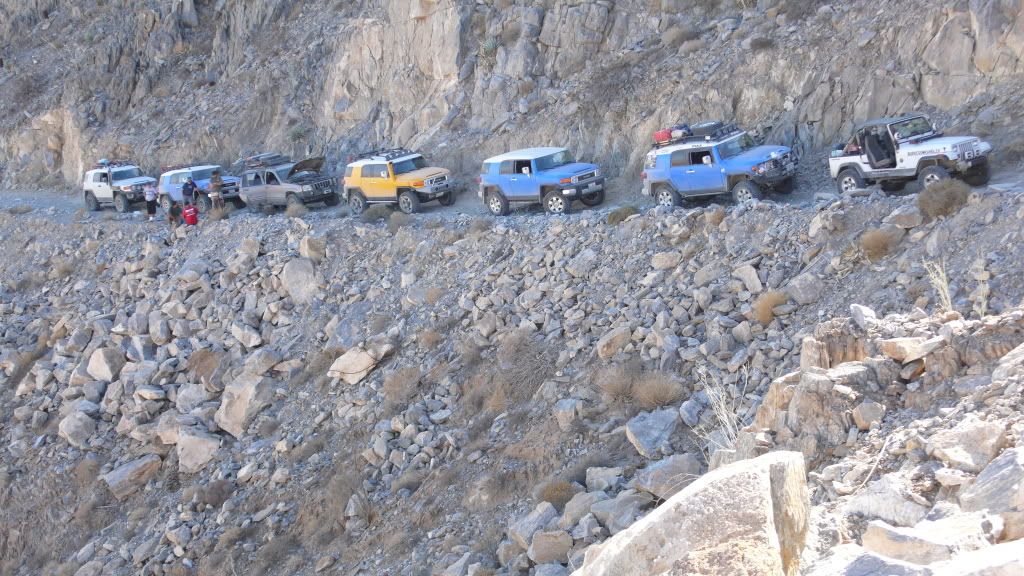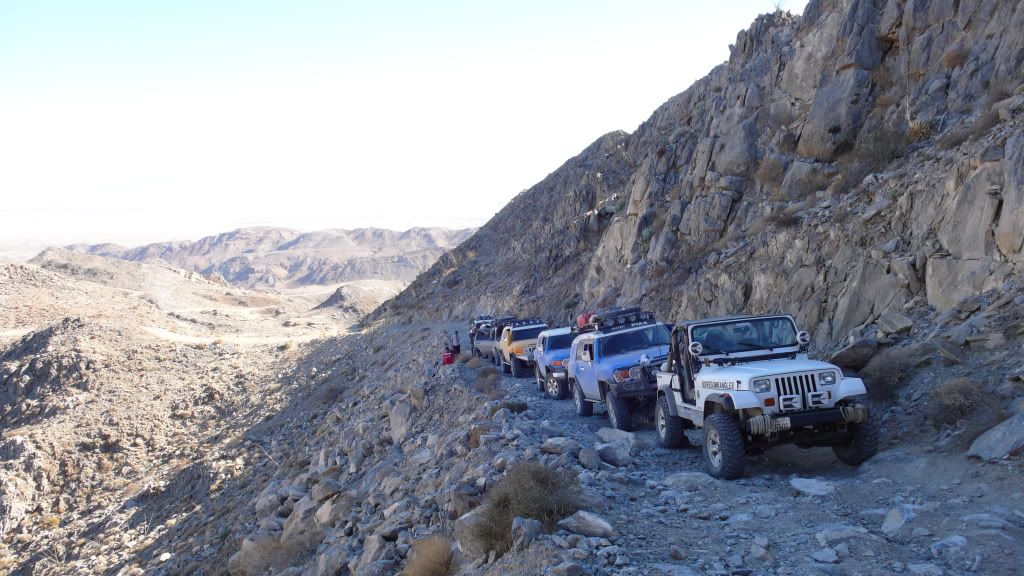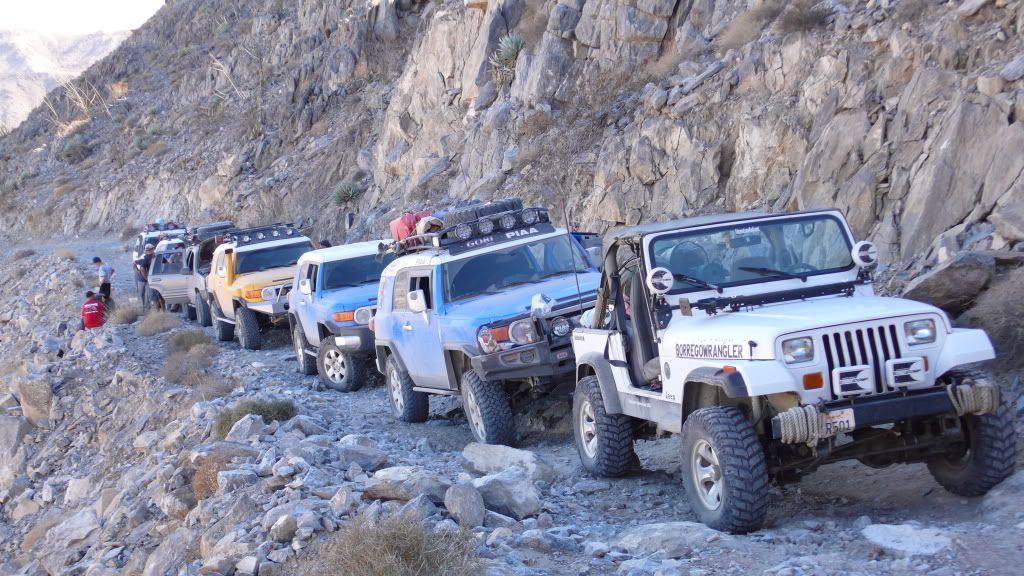 View to the South: Painted Gorge, Yuha Basin, and Mexico beyond.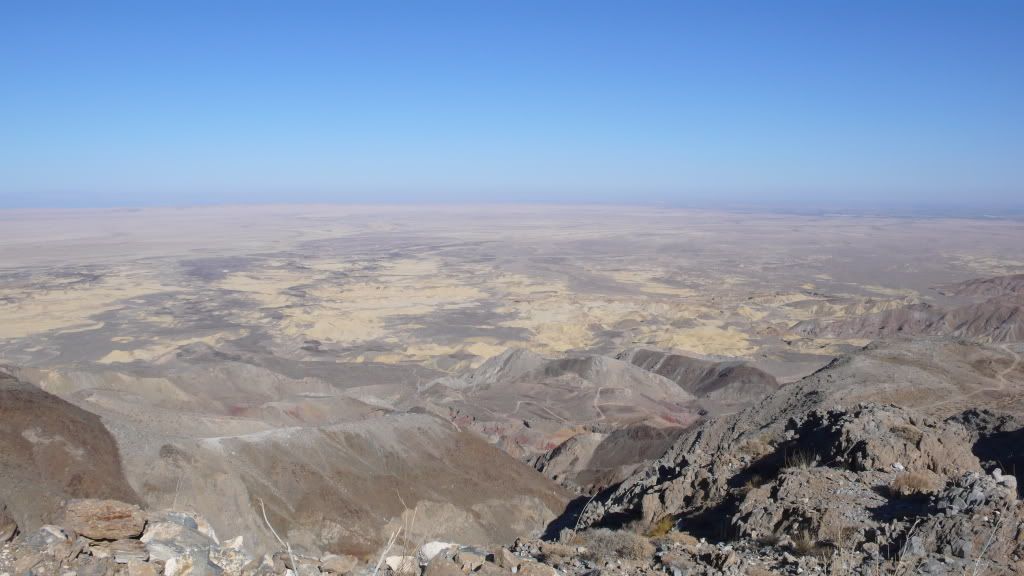 After lunch, we continued the ascend on Carrizo Mountain to the trail summit.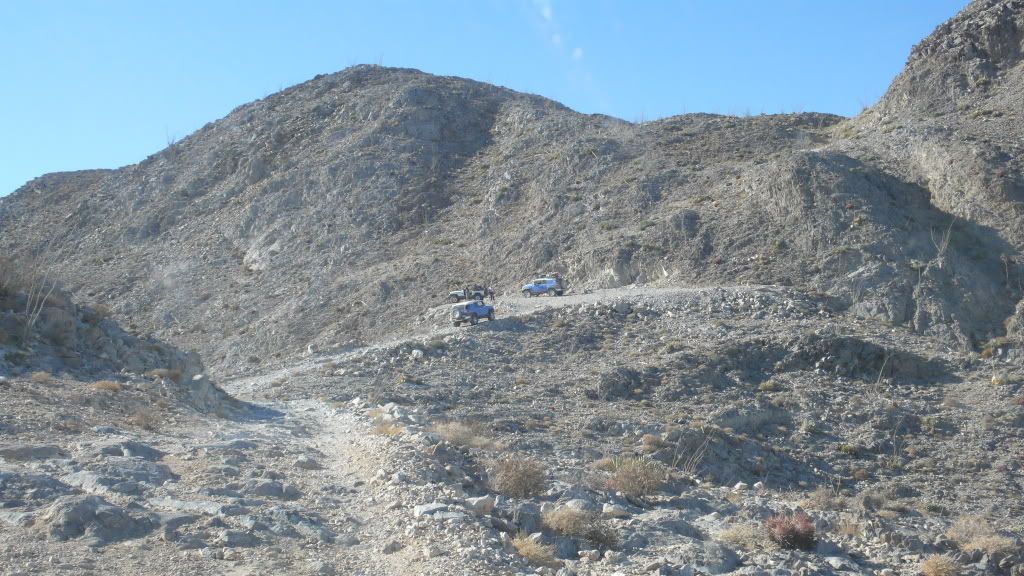 At the summit, there is a nice stone-step foot trail meandering around a beautiful catus garden.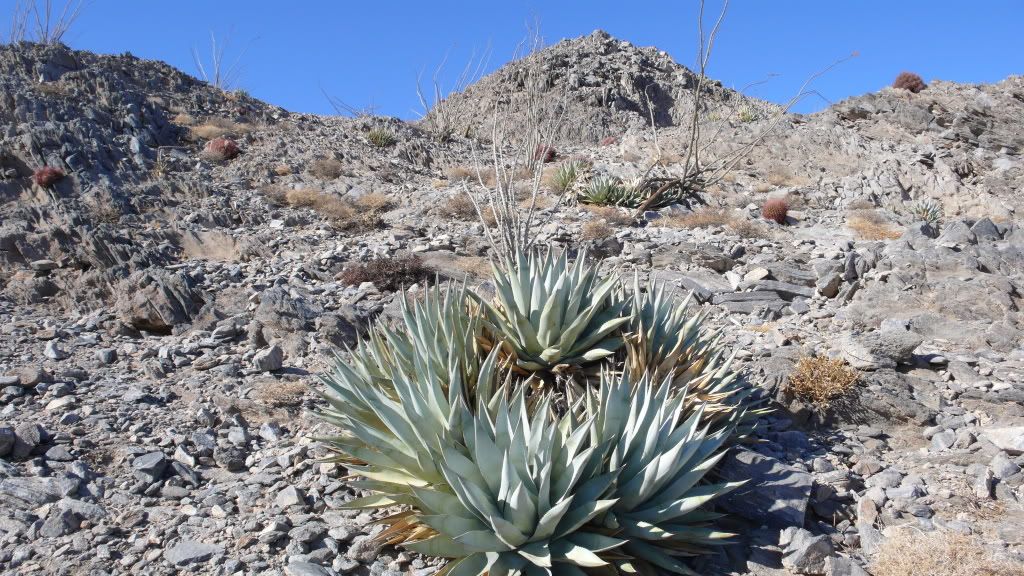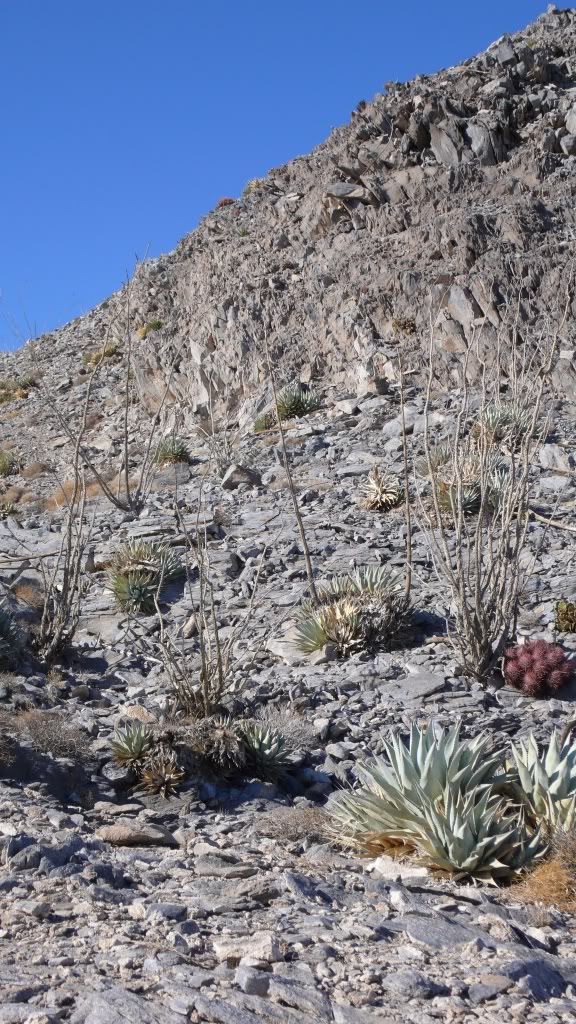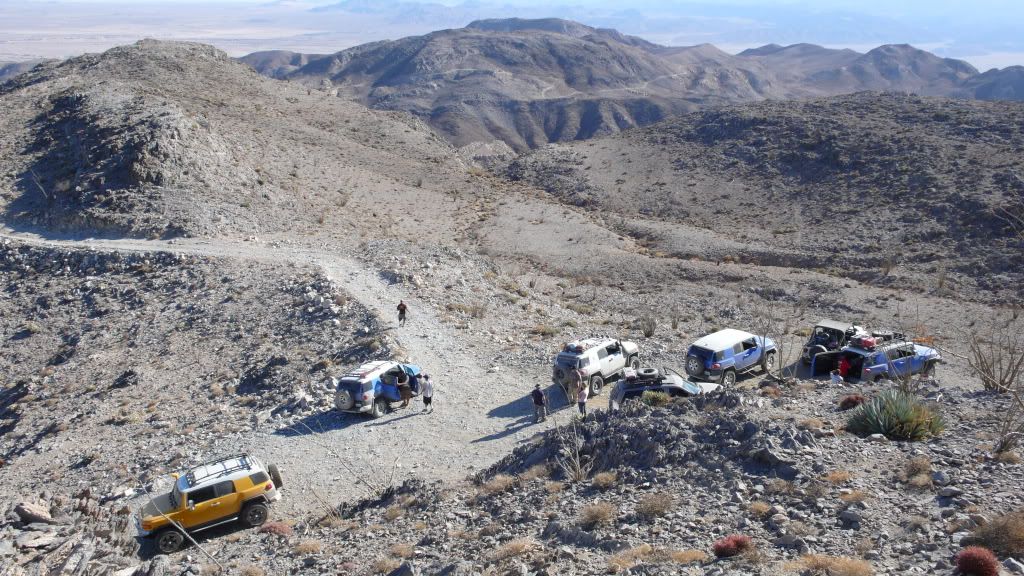 Ollie and BorregoWrangler taking in the view before we headed back down.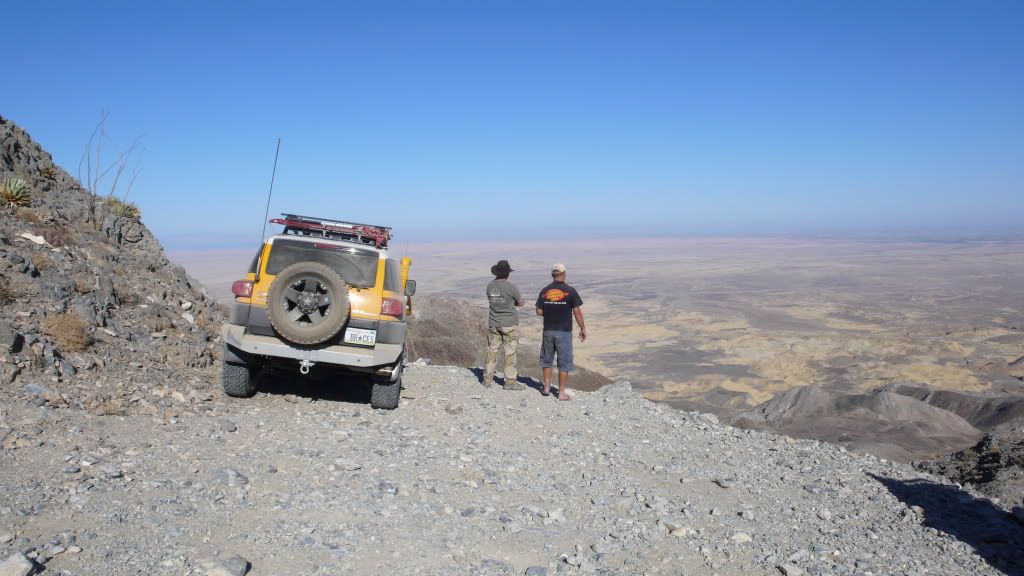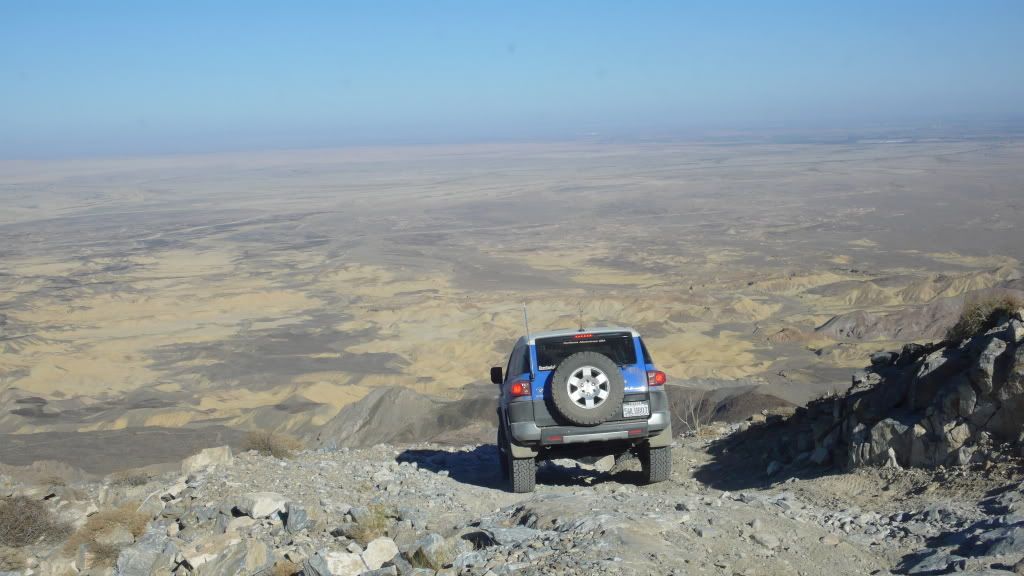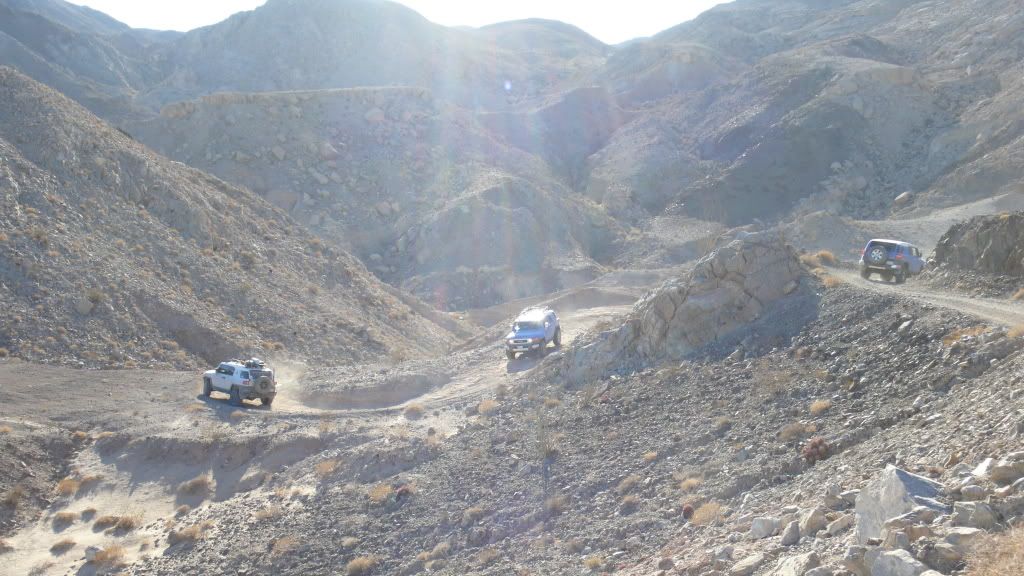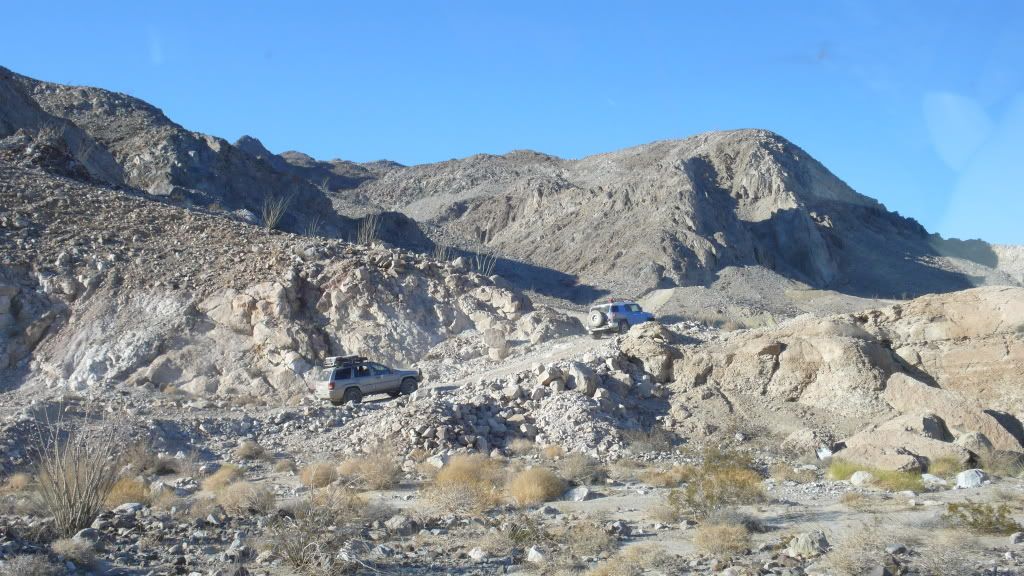 More beautiful scenery of Painted Gorge to enjoy on the descend.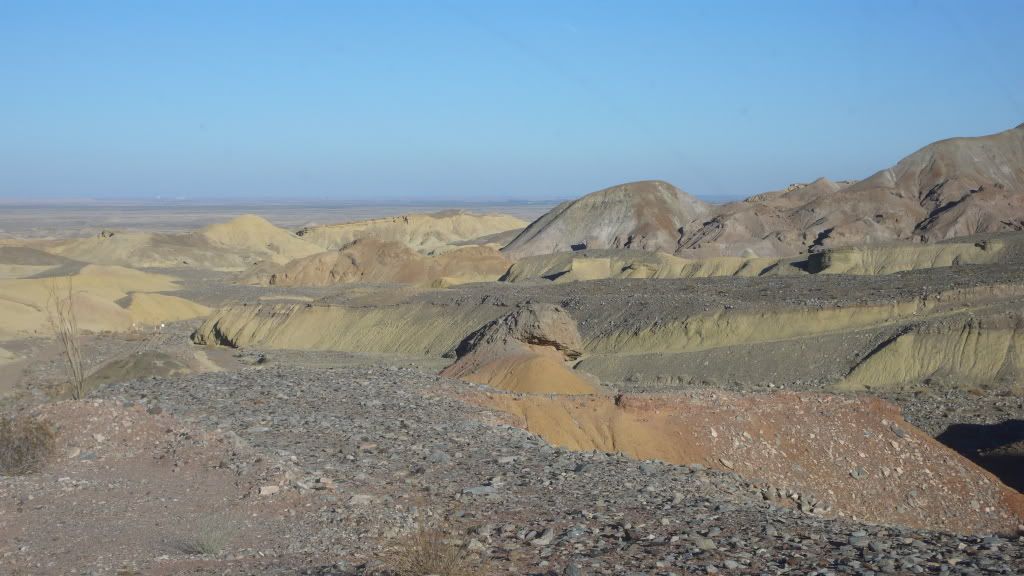 A detour for some roller-coaster rides.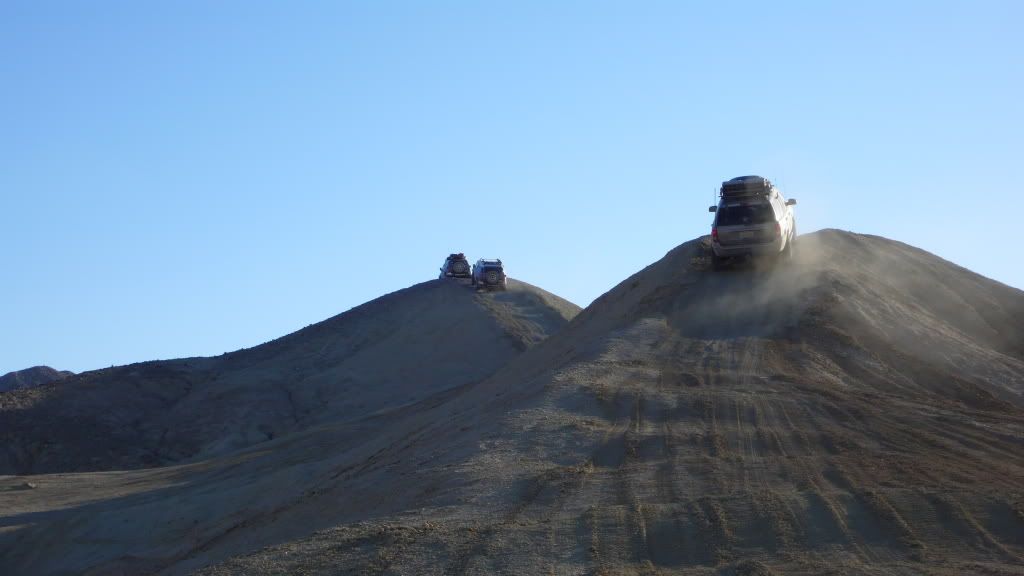 Thanks BorregoWrangler for a successful run!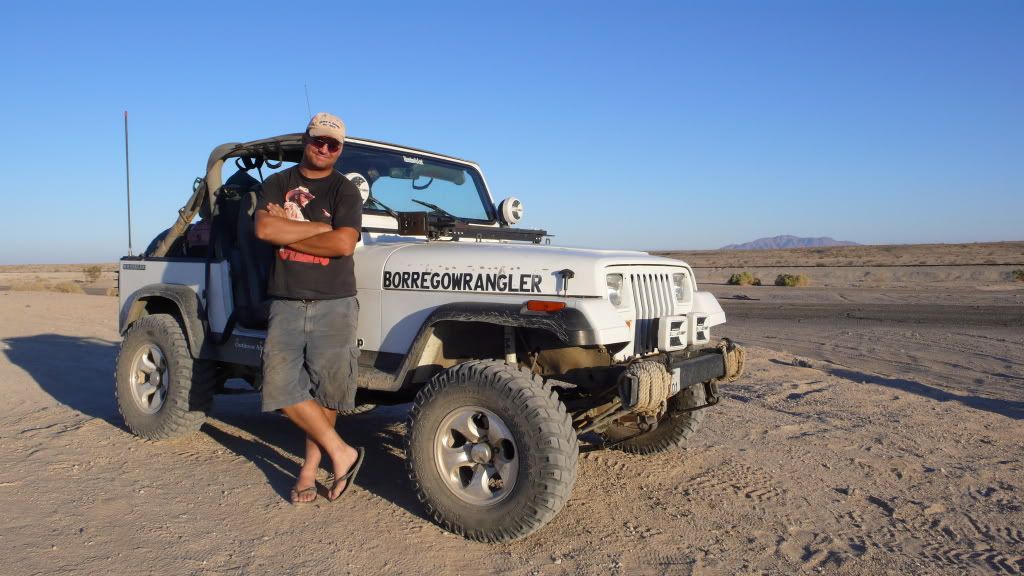 Heading home westward on the 8.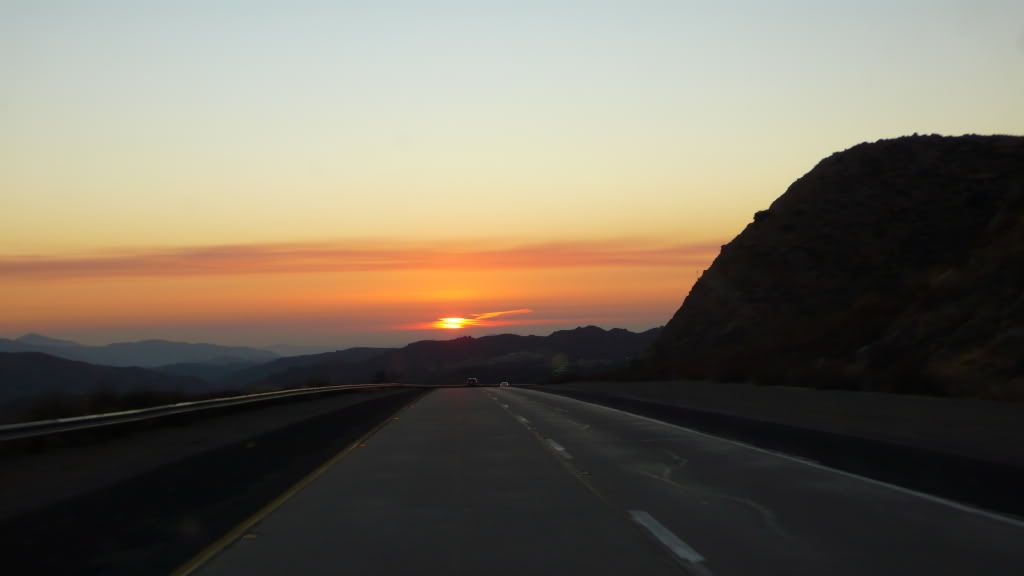 Besides the fun, I learned a lot on every trail run. Ollie, you've shown me Truckhaven and now Painted Gorge. Thanks a lot and looking forward to the next one. Good luck with your secret project at the Carrizo Mtn summit
. Thanks BorregoWrangler, Byteheed, BlueFJ, Eric, gon2srf, sdposer. See you all soon again.