We need alot more action in this section. So here's a few pictures I've found of some of my (and other's) past blunders. If you got some, post 'em up!
This is a friend of mine. I have no idea how he got stuck there! (East of Plaster City.)
Here I am in Carrizo Creek. This was probably only my 2nd time through here when my Jeep was stock.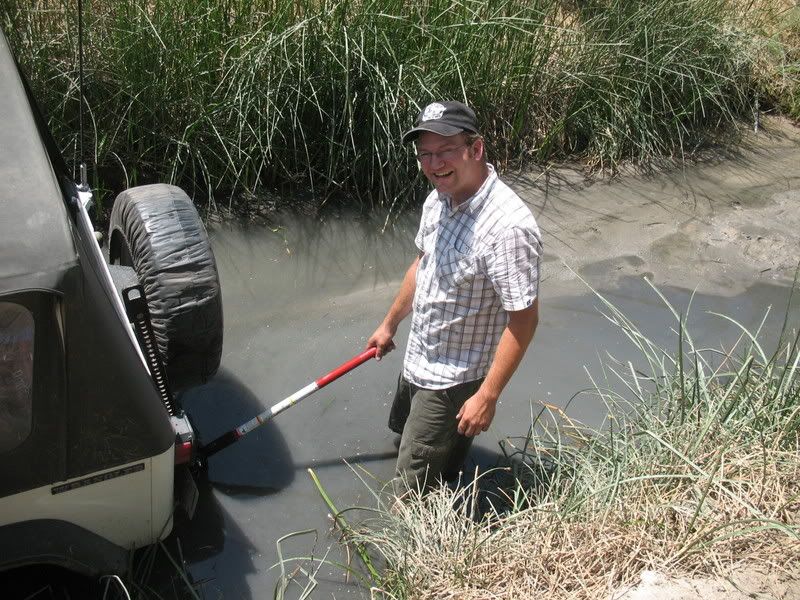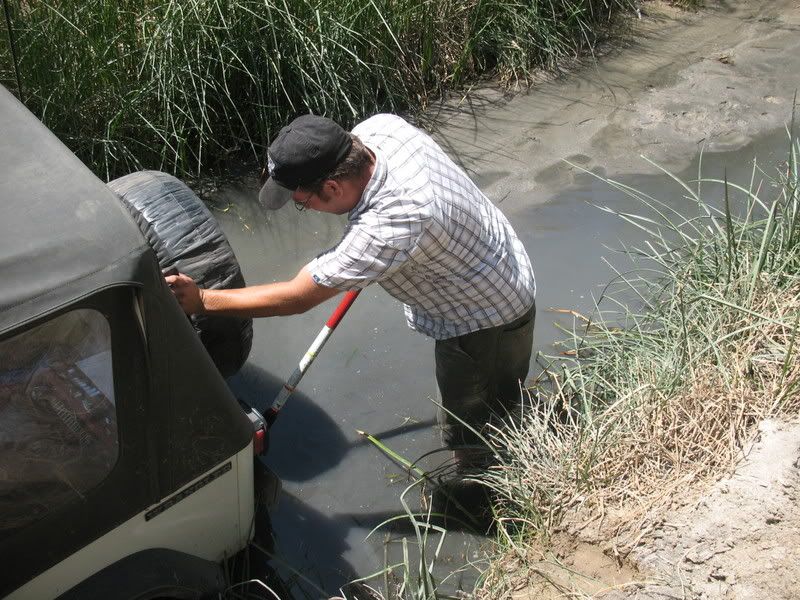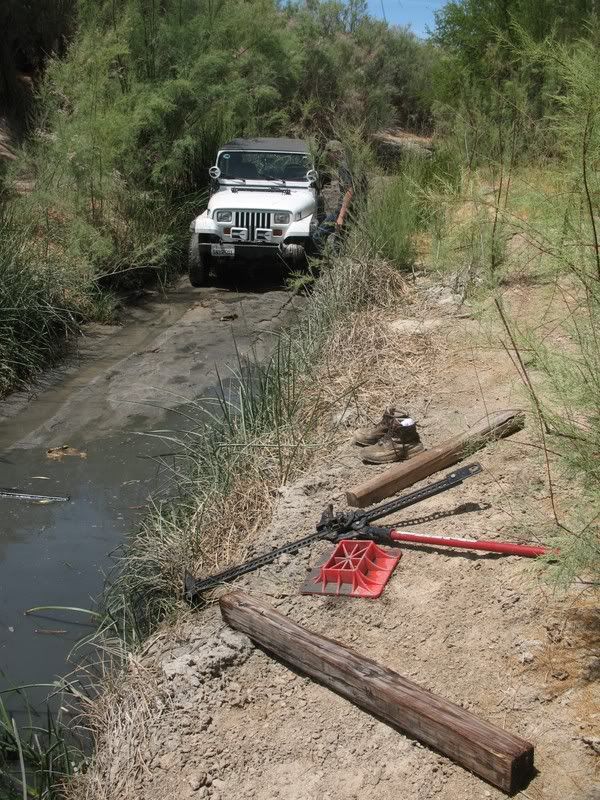 Stuck on this stupid little rock! (Upper Coyote Canyon.)
StevesKJ. The weld on the upper a-arm broke. (Table Mountain.)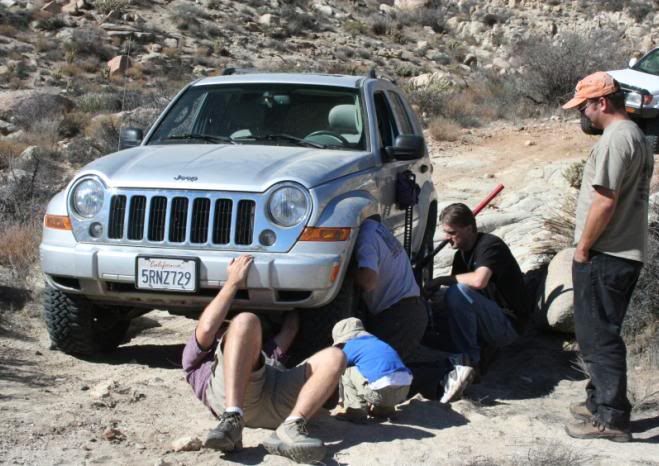 Ecchamberlin, also Table Mountain.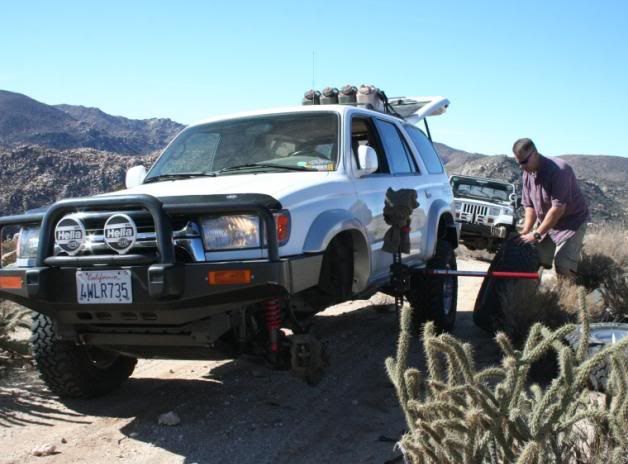 A friend of mine getting hung up on a rock just down from Diablo Drop-off.
Found this lady on the way down to Borrego Springs. It could have gone alot worse.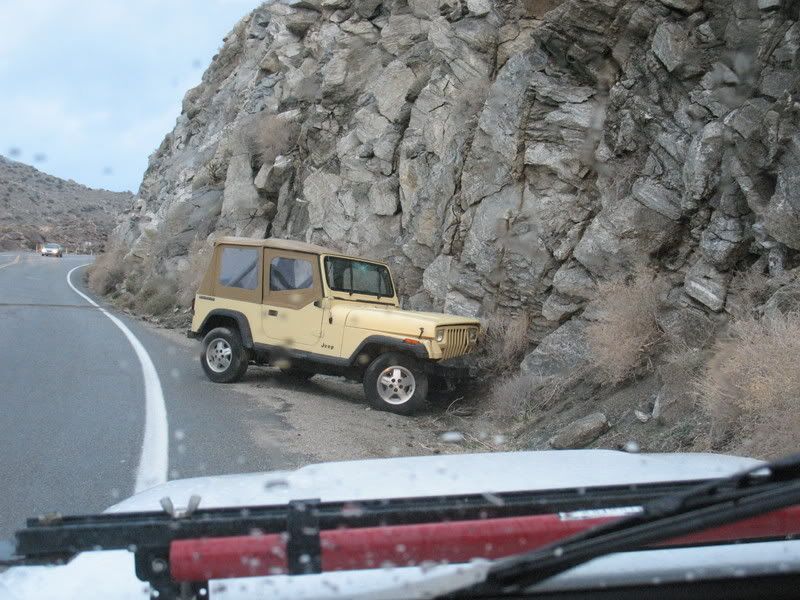 Busted a rear leaf spring out in Ocotillo Wells. Going too fast and came up onto a ledge that ran halfway across the wash.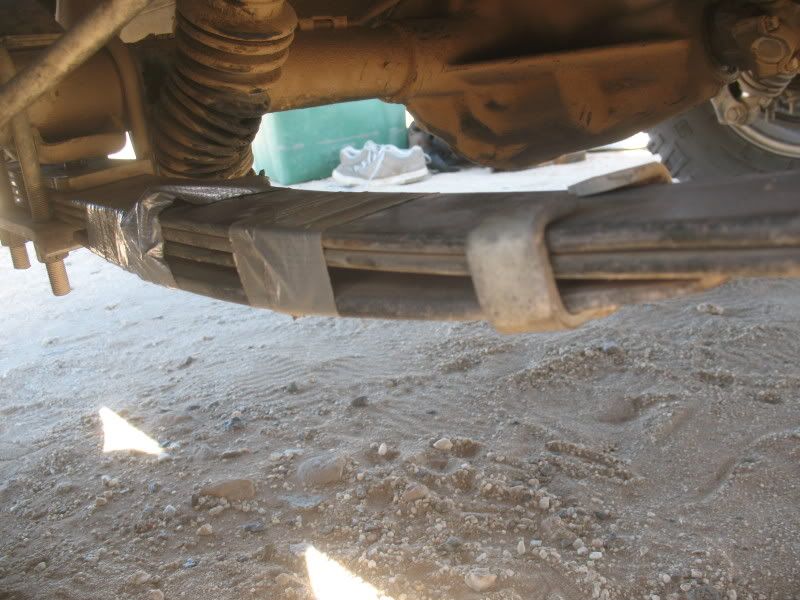 Mmmm... I don't quite remember this one. (Carrizo Mountain.)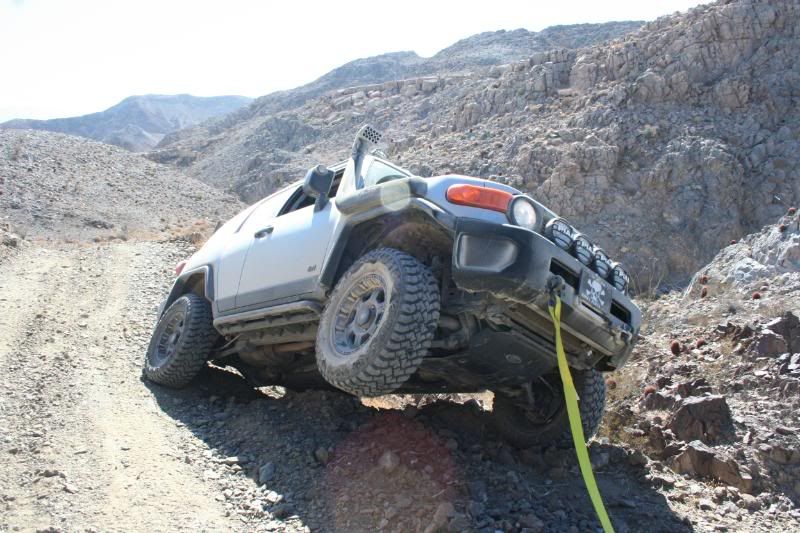 Flat tire along the Mojave Road. I just wasn't paying attention.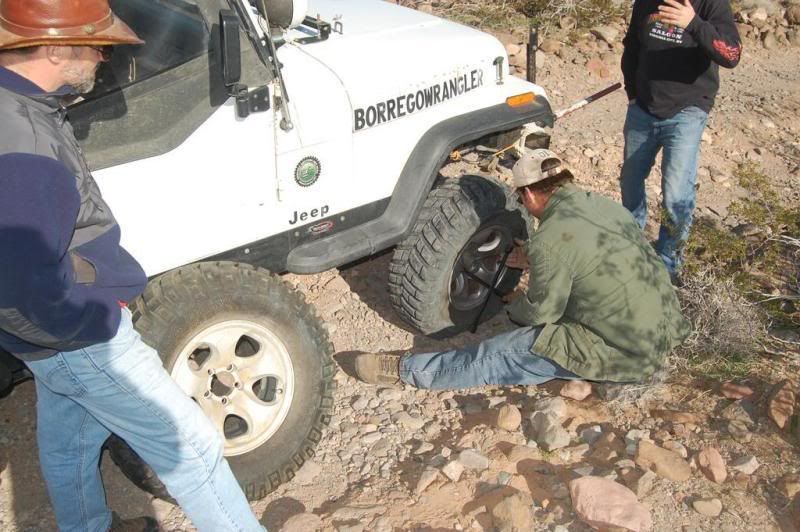 Well, that's it for now. If anyone else has similar pictures, let's see 'em!