Coyote Canyon
Lead:
OLLIE / BorregoWrangler
Tail Gunner:
TBD
Difficulty:
Moderate
Meeting Time:
10/22/2010 @ 1:00-ish
Meeting Place:
Stagecoach Trails Group Campsite
Departure Time:
10/22/2010 @ 1:30-ish
CB Channel:
4
2M Simplex:
147.510
2M Repeater:
Laguna 147.150+ (PL: 104.2)
Signed Up:
1. BorregoWrangler (maybe)
2. Chazz Layne
3. ralphie
4. SP Jon M3
5. salad_man
6. Ken&Jill
7. jeff prince
8. burninchicken
9. NotAMog
10. Voodoo Blue 57 and guest Jeep
11. Burketts
12. COOPX4
13. BigDave
14. The Viz
15. OLLIE
16. Cruiserlarry
17. Ben
18. nickshammas
19. hmfigueroa
20. Skytrax
21. jdholder
22. brentbba
23. Wintermute
24
25.
Route Description:
A run most here are familiar with. Soft sand, water crossings, and a rocky climb along scenic Coyote Creek and into Collins Valley. This run will take us back towards Middle Willows and Salvador Canyon, then loop back past Sheep Canyon Camp. Allow 3 to 4 hours round trip.
This is a trail rich in history. Juan Bautista de Anza opened up the first European route through this region in 1774 under orders from Spain to colonize Alta California before other countries beat them to it.
http://www.solideas.com/DeAnza/TrailGui ... index.html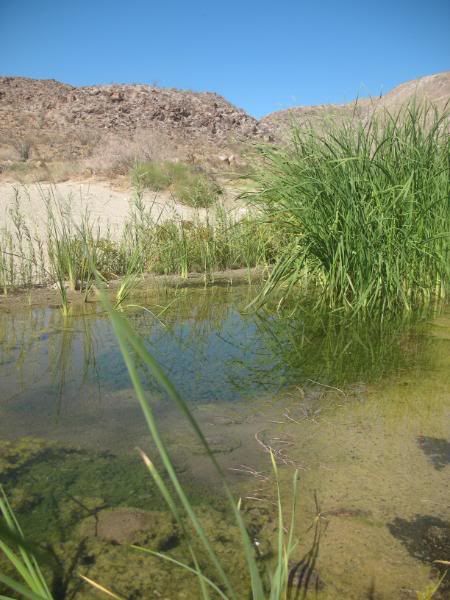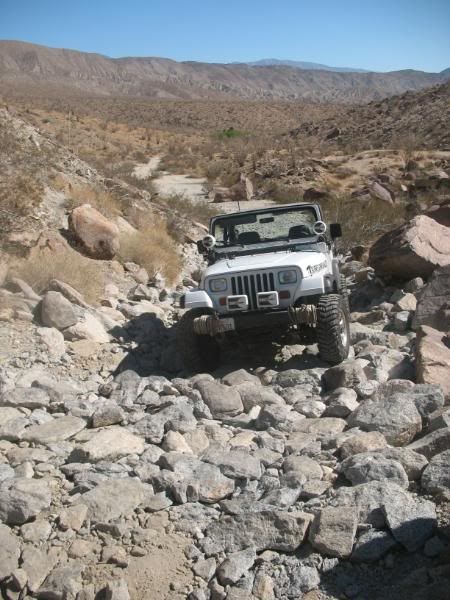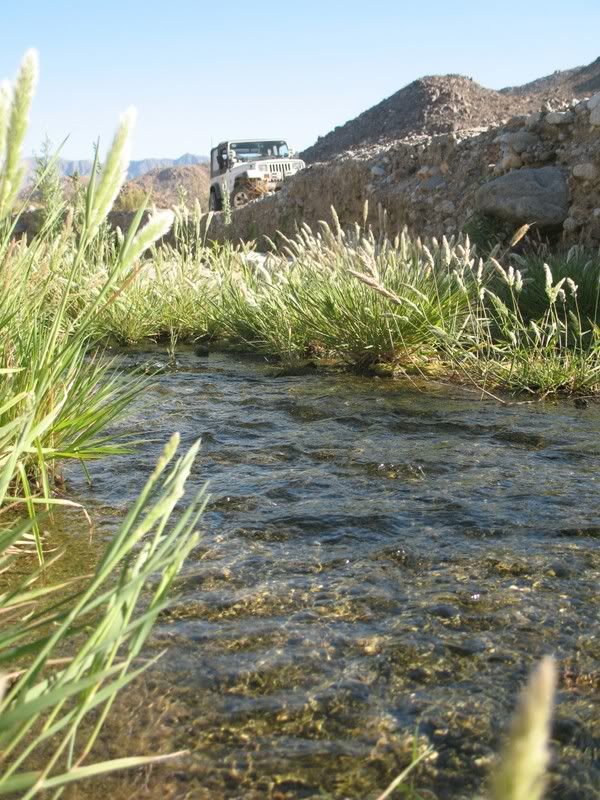 Update:
I may not make it into camp in time to lead this run. However, with this being a very well known and popular trail, it shouldn't be an issue for someone else to lead it. Ollie may in fact already have someone lined up. The date for my wife's ultrasound was moved to that Friday morning so I'll be heading out right after that. If I don't make it in time I can always catch up to the group somewhere along the trail.