After my hike through upper Coyote Canyon late December, I met up with the rest of my family for a few day of camping and wheelin' around Ocotillo Wells and Truckhaven. Located near the Salton Sea, this area is a maze of deeply cut trenches and sharp ridges, extremely narrow canyons with tight turns, near vertical climbs and cliff-like descents and is also the venue for the popular annual Tierra Del Sol Desert Safari. I was only able to explore a small section of this part of the desert and look forward to returning.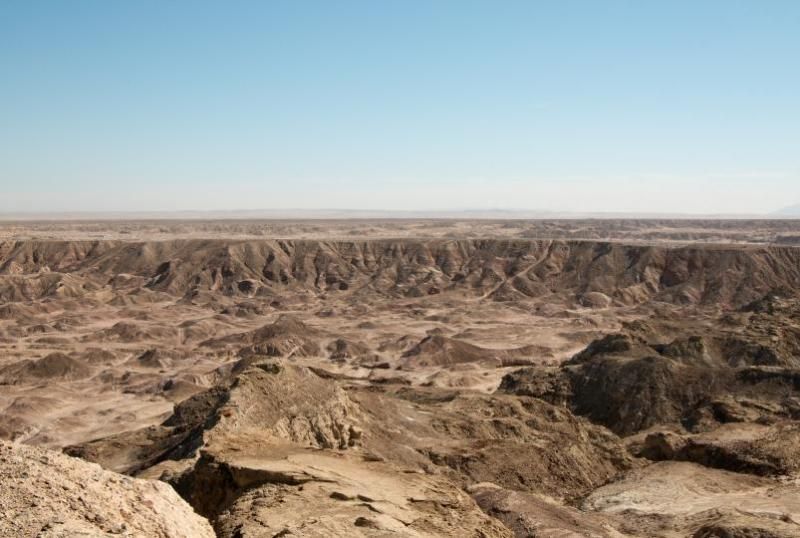 This was also our son's third camping trip, as well as his first off-highway outing in my Jeep. I've known parents who were terrified to take their children off-highway until they were a few years old, let alone six months. Jackson actually slept through some of the most difficult terrain I've maneuvered my Jeep over.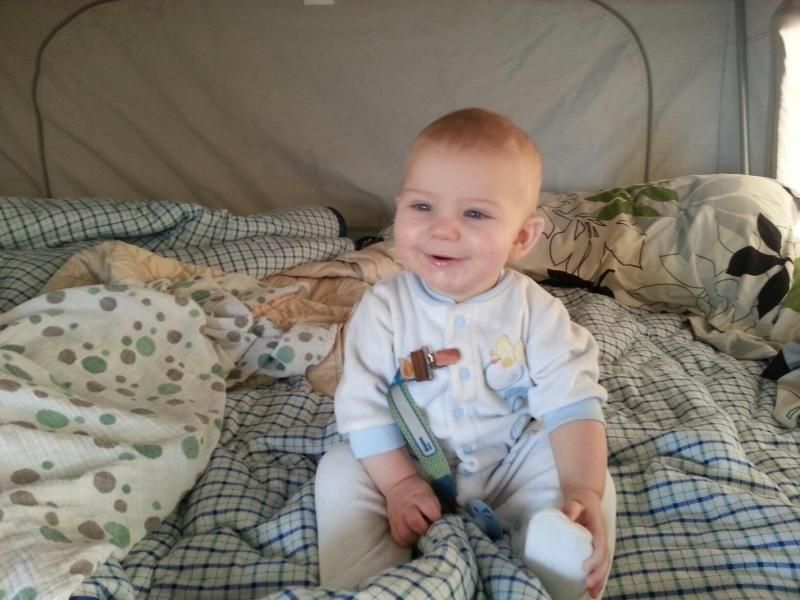 The Tierra Del Sol Desert Safari event provides an excellent opportunity to enjoy and explore this area. Started back in 1950's by a small group from the El Cajon Search and Rescue (SAR) team of four wheeling enthusiasts, this has gone on to become the Tierra Del Sol Four Wheel Drive Club. Every year 4x4 enthusiasts gather for the annual weekend event at the Truckhaven hills. The Tierra Del Sol 4x4 Club of San Diego members layout and mark the trails for the organized trail runs.
"What do you think, honey? Should I try it?"
"NO!"
:lol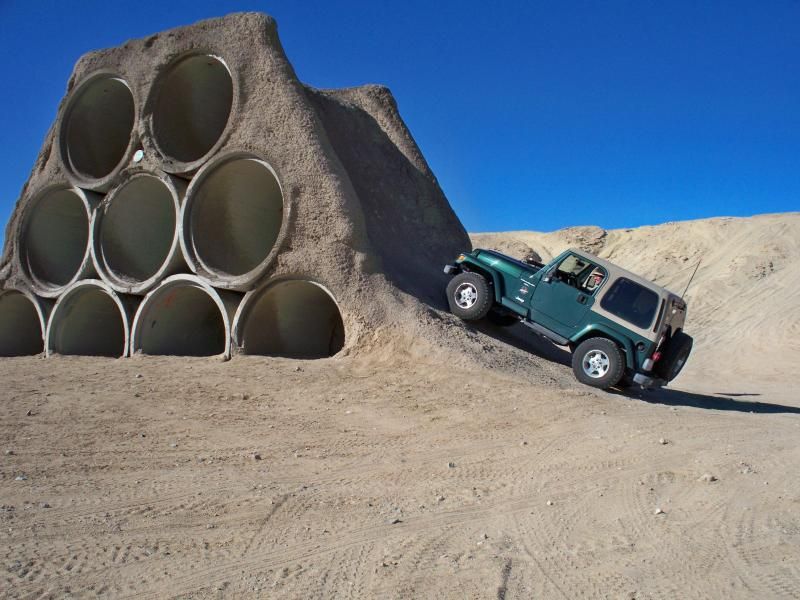 Getting some help from my wife's cousin after getting a little too tired on the "Get Tired" obstacle.
It was a great weekend spend with those I love in a place we enjoy exploring. Looking forward to getting back soon.
View all of my photos
HERE
.