Please check in John, KN6VL and Bruce, KD6GCO.

Thanks,
Bruce Berger
KD6GCO
'72 Pinzgauer 710M 2.6i
'91 Honda ST1100 197,000miles and counting
(I hope to make it to at least half the places this bike has been)
'04 Tacoma / AT FlipPac Camper
'07 Moto Guzzi Norge - Corsa Red - The faster color
---
---
---
---
Posts: 96
Joined: Thu Dec 01, 2016 8:23 pm
Call Sign: W6RIP
W6RIP
Early Check in.
Thanks
Kevin
---
Posts: 240
Joined: Thu Jul 21, 2016 7:57 pm
Call Sign: WD6USA
Location: California
For jump starts and recharging all the e-toys. At 600A peak and 18,000 mAh, this unit is a great buy on Amazon for $59.99 when on a Deal of the Day or $69.99 regular price.
A flashlight is an essential tool, and with LEDs, a small light can easily replace an older multi-battery D-Cell. Fenix brand lights are really hard to beat for durability, brightness, and efficiency.
A basic off road type jack can be of great use when outdoors or offroad. The Hi-Lift jack is considered top notch, and is by which the knock offs are compared. The Hi-Lift jack can lift a vehicle, winch a vehicle, stretch a strand of barbed wire, and perform many other useful tasks.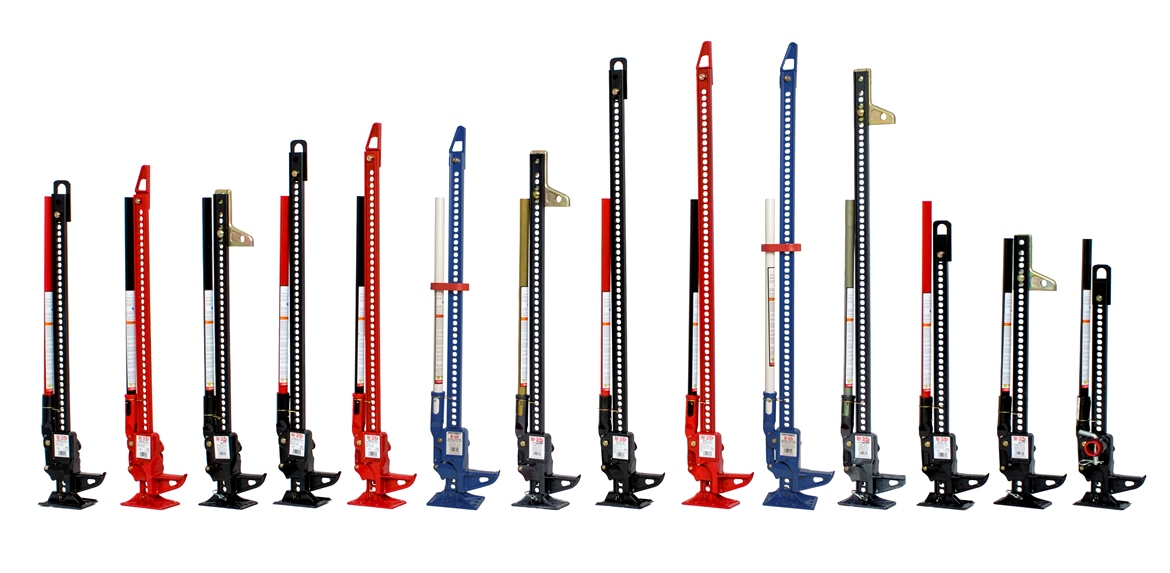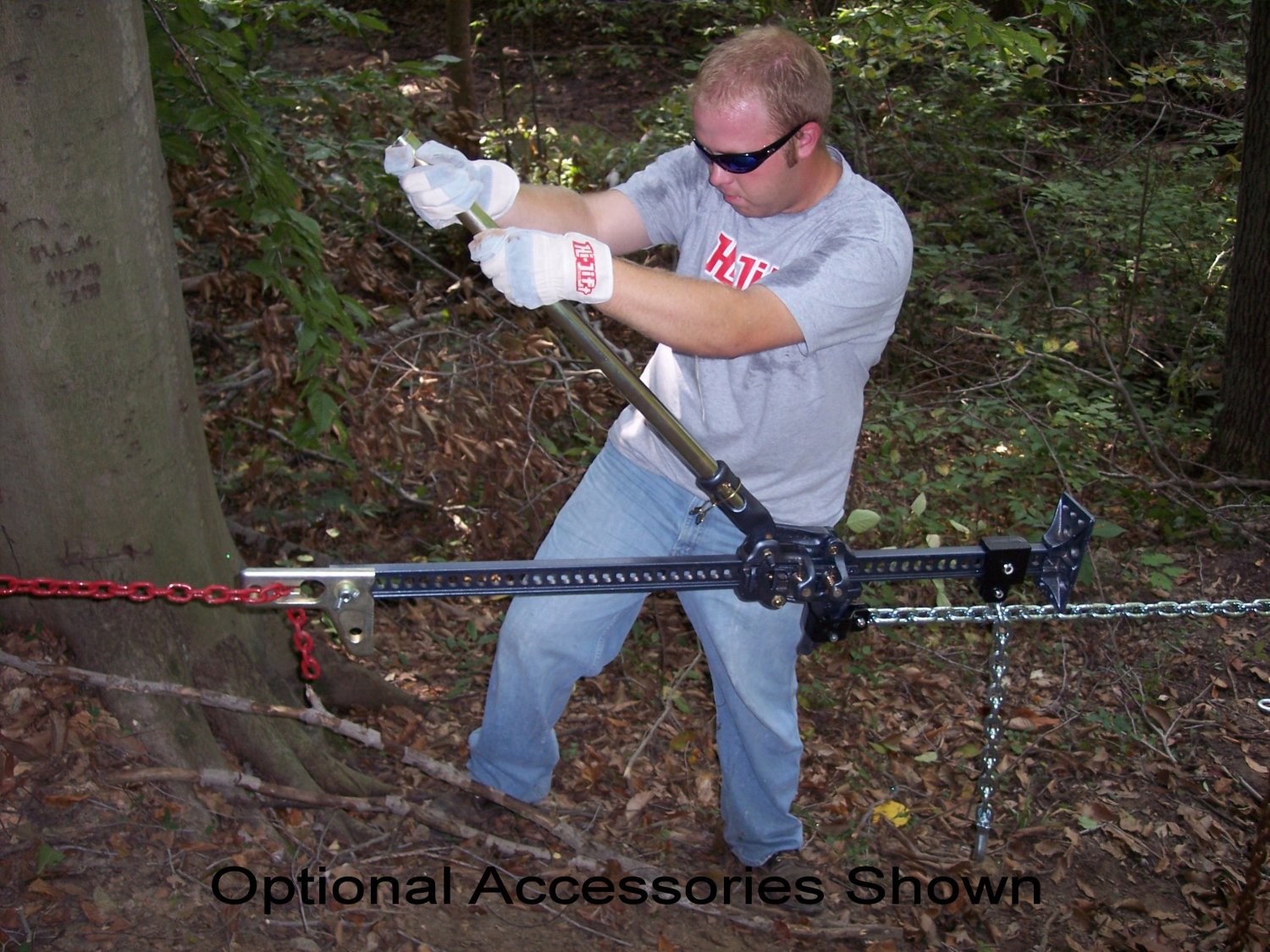 A field knife is a great multi-purpose tool, one that can skin game, slice cheese, cut rope, or even dig a cat hole in a pinch. You'll want something sufficiently robust to get the job done. I like Buck knives like the Compadre for his purpose. The Buck Compadre is made in the USA and carries Buck's Lifetime Warranty.
WD6USA
"If future generations are to remember us with gratitude rather than contempt, we must leave them something more than the miracles of technology. We must leave them a glimpse of the world as it was in the beginning, not just after we got through with it."
- Lyndon B. Johnson
President of the United States
---
Who is online
Users browsing this forum: No registered users and 1 guest